Jobs
We know that our company's success is based primarily on the experience and professionalism of each member of the team, and we apply training and continuous professional development.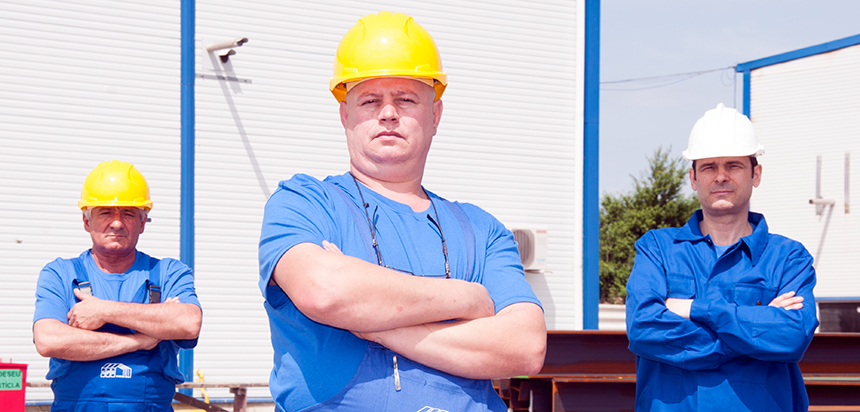 If you are interested in joining our team, please send your CV and a letter of intent to the address office@systembau.ro. If you are applying for a specific position, please mention what that is.
Available jobs
Currently, there are no jobs available. Please check frequently for their display on the website.