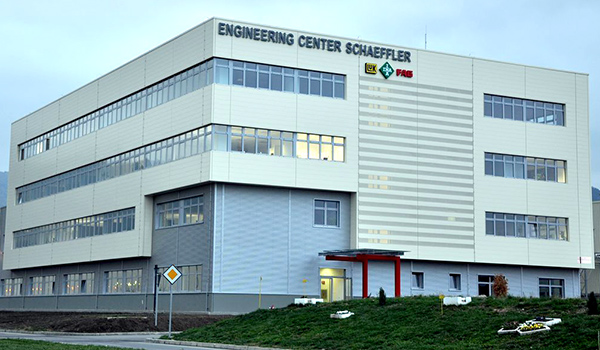 Ventilated facades
Inner-mounted metallic cassettes / insulation / exterior facade. A neat and statically efficient structural system used in large industrial and civilian projects.
The system offers architects a good possibility to combine different types of exterior enclosure profiles from steel, aluminum, ceramics.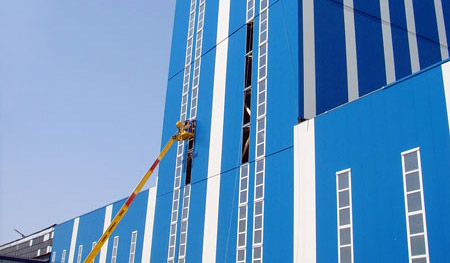 Sandwich panels
Panels with polyurethane or mineral wool core depending on project requirements, high thermal insulation or fire resistance.
Insulating panels can be used to fabricate facades, roofs, bulkheads or ceilings.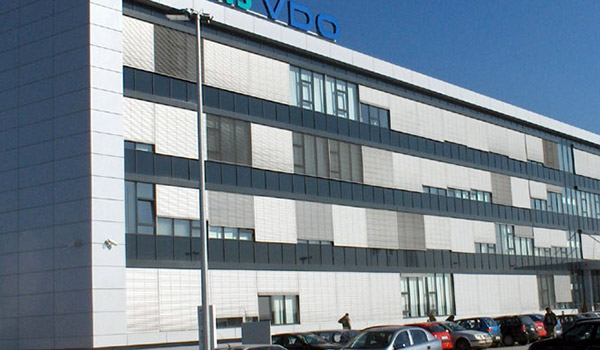 Special facades
Metallic, aluminum, sintered, ceramic or glass exterior facades. Plating can be achieved on different surfaces: concrete, masonry or metal, with thermal insulation and adjustable aluminum or steel substructure.
Curtain walls
All construction used types of curtain walls, structural, semi-structural, classic or spider type, with different types of glass, clear or reflective tinted glass, with UV or solar control.