Proiectare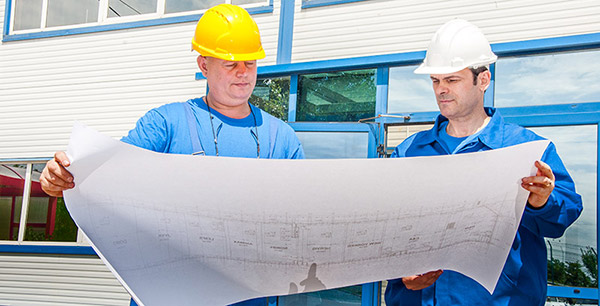 SystemBau's design team have the skills and resources needed to develop a variety of projects.
Designing in civilian and industrial construction
support structure design (structural design) for constructions with metal structure
design of curtain wall enclosures and special facades (ventilated, ceramic, etc.)
design of facade and roof enclosures
DDE project for enclosures based on the client's blueprint.
Technical consulting services related to the conception, design and optimization for civilian and industrial construction projects
They are related to any stage of design (support structures, roofing, facades, etc.) for construction and consist of advice on the transposition of all needs and desires of the client in a virtual feasible structure that respects the current norms and standards of construction design as well as performance and economical design principles with the ultimate aim of achieving design performance standards.