Resources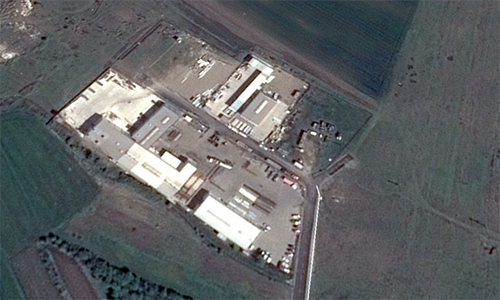 Logistics
Our company has a space for logistic operations of over 50,000 m2 , with all the energy and infrastructure facilities required for the development of industrial production.
The site is located 2km from Ploiesti's East Road, near Lukoil Refinery.
location map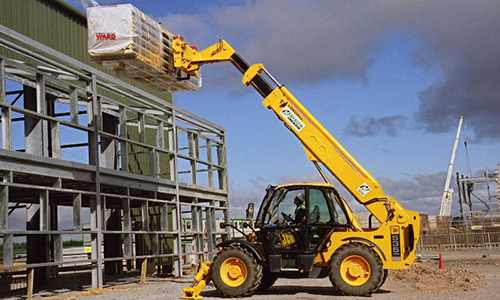 Equipment for loading, handling and shipment
working platforms: 10 pcs (8,26 m)
telescopic loaders: 5 pcs (11,16 m)
25to truck and trailer for equipment transport
3,5to truck
tower crane
chassis-mounted crane (7,5 to)
aluminum scaffolds: 25 pcs (13,5 m)
roof access towers: 2 pcs (20 m)
electrical and welding generators, compressors, proffesional tools.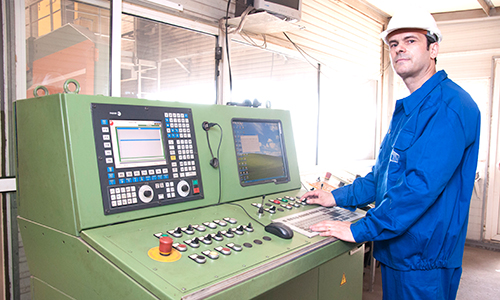 Technical endowments
Production hall for metal structures with a capacity of 300 tons / month equipped with: Peddinghaus profile cutting and drilling machine, ESAB oxy-fuel and plasma metal sheet cutting machine, sandblasting machine, 16 mm DARLEY guillotine, drilling machines, MIG-MAG welding equipment, painting booths, etc.
Tinsmithing elements production hall fitted with Abkant CNC machines, 8.6 m length, max 5 mm, CNC guillotine for lengths up to 6 m, folding machine
Aluminum joinery and curtain walls production hall - equipped with specific machines: cutters, crimping machines, etc.
Peddinghaus FDB 600 CNC drilling and milling machine
Design office where we perform static calculations, optimization, design of steel structures, architectural and execution detail planning.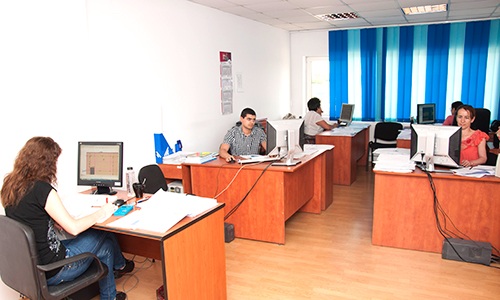 Human resources
We are one of the leading companies of its kind in Romania, and the recipe is the people from the SystemBau team. More than 140 employees, of which more than half with over 10 years of experience in the field represent our bet for success.