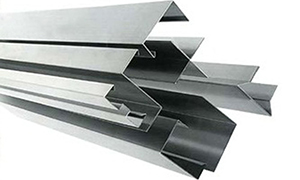 Bent metal profiles
We manufacture bent metal profiles out of galvanized steel. Galvanized steel profiles are generally used as roof purlins or wall battens on which roof or wall panels are fixed to, but also as structure reinforcement of steel constructions. SystemBau production section has professional equipment capable to produce profiles of up to 8 meters long (max 3 mm thick) and maximum of 6 meters length (up to 5 mm thick). Other bent profiles made by SystemBau are skylights and smoke vents, window sills finishing, photovoltaic structures.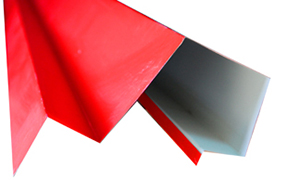 Prepainted steel sheet profiles
We manufacture all types of bent profiles for steel buildings: window sills, ridges, corners, gutters, downpipes made of steel sheet prepainted in electrostatic field, RAL and NCS colors.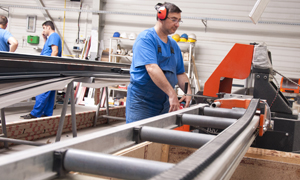 Aluminium joinery
We perform at a high quality standard, all types of joinery doors and curtain walls for civilian and industrial buildings. With a modern and attractive design, we manufacture curtain walls in all versions (standard, semi-structural, structural, modular and spider) in a variety of colors.
Curtain wall is an easy way to dress up a building in a relatively short time, and it's maintenance is relatively easy. The curtain walls can be combined with composite facade claddings on aluminum bond type support.
We selected our providers with great care to get the best value for money and the experience gathered allows us to guarantee quality products.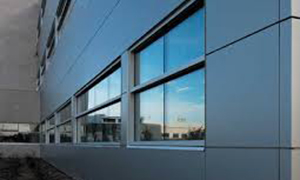 Facade cassettes
Used for insulation of walls, which gives a special exterior design look. Facade cassettes are installed in a ventilated system by clipping the bottom and drilling screws at the top, on "Omega" type support profiles.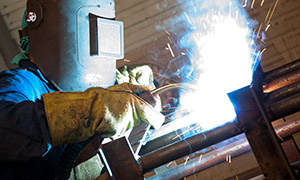 Metal fabrication
Welded assemblies, metal fabrication according to customer specifications.